Winnebago Parts and Product Resources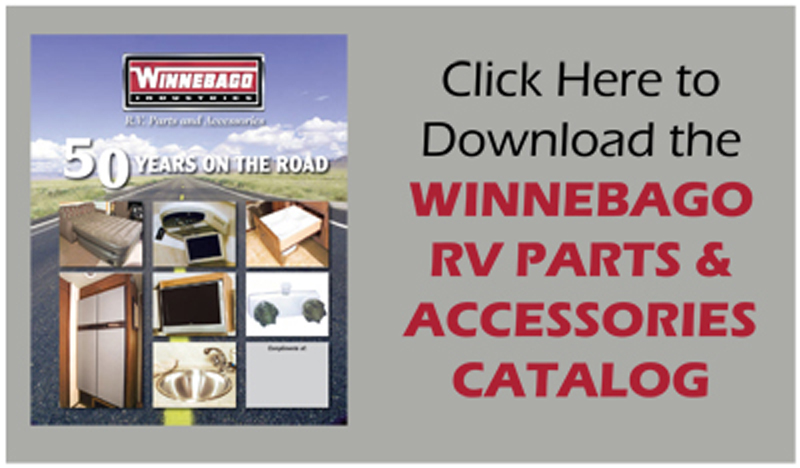 Whether you're a first-time buyer or longtime owner of a Winnebago Motor Home, find the information you are looking for below. Starting with how to identify your motor home to Winnebago Parts Resources to Winnebago Product and Service Resources, we have the information you are looking for to answer your parts needs. And...we have the only online Winnebago Parts Price Lookup Tool in the Country. So you can find the price of the part/s you are looking online. See the link below. If you are unable to find the part you are looking for, give the Lichtsinn RV parts team a call. With over 85 years of experience, our resourceful parts team can help you find the part you need correctly and quickly.
How Can We Help?
Fill out the information below and a sales representative will contact you as soon as possible during business hours.